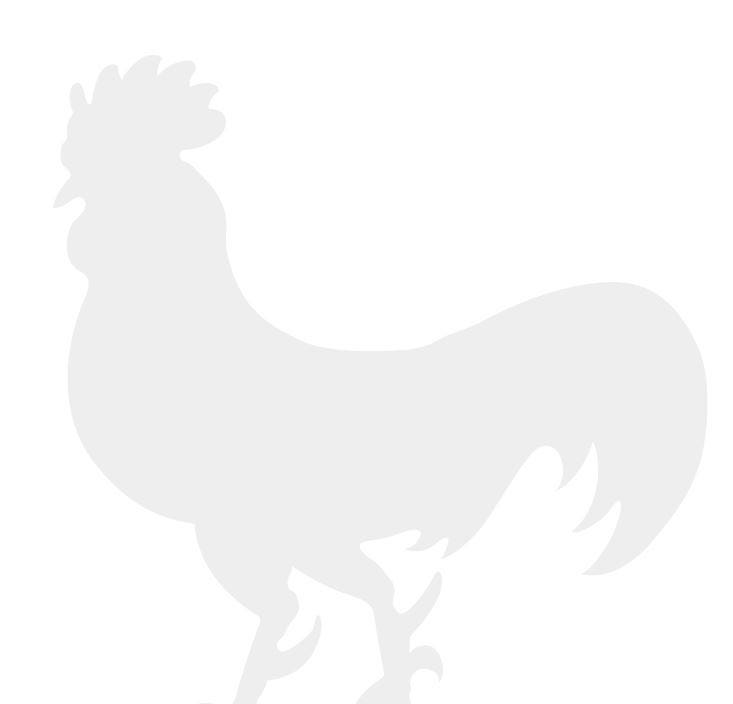 About
De Cock Antiques specialises in English furniture from the 17th, 18th and 19th century, Works of Art and related decorative items. We deal from our shop and private house in the Belgian village of Herzele, known for its Medieval castle. We also sell online.

Over the last 20 years we developed our knowledge handling thousands of antique pieces. This passion for antiques gave us domestic and international clients, we built up a following of dealers, collectors, decorators and private buyers. We provide information on pieces our clientèle is considering purchasing or selling. We advise on these pieces for the home and investment. We always focus on quality, condition, rarity, colour and patina.

As a member of LAPADA and CINOA, two of the world's best known trade associations of antique dealers, our clients know they can buy with confidence as every piece will be guaranteed.
Subscribe to our newsletter!